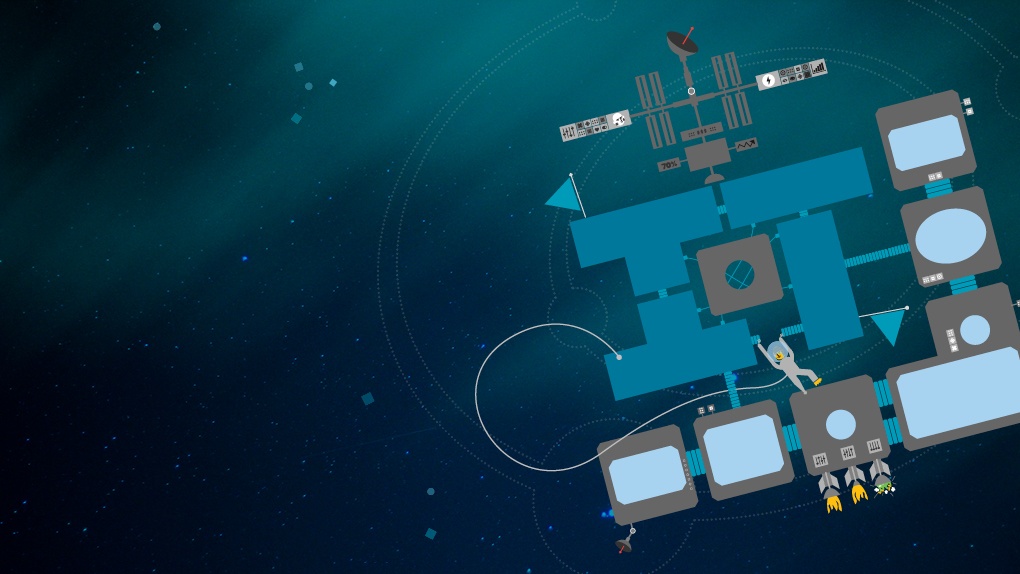 If you're an existing Symantec DLP customer, you'll likely want this upgrade ASAP!
Those that are just embarking on the DLP journey, you've come at a great time. There were improvements and features added in several areas of version 15, such as
the platform
to better detection and discovery
as well as endpoint and cloud enhancements.
But these are the hot bits:
OCR Image Recognition…now find text inside images AND standard business forms
Information Centric Security…respond rules for on premise Discover, Endpoint and Cloud apps
Right for you, choices of form factor…Appliances, virtuals, hosted infrastructure
During this product overview Matt Reid, VP of Risk Management at ITS will cover the improvements and enhancements of Symantec Data Loss Prevention version 15, as well as share other insights on insider threat and information protection.