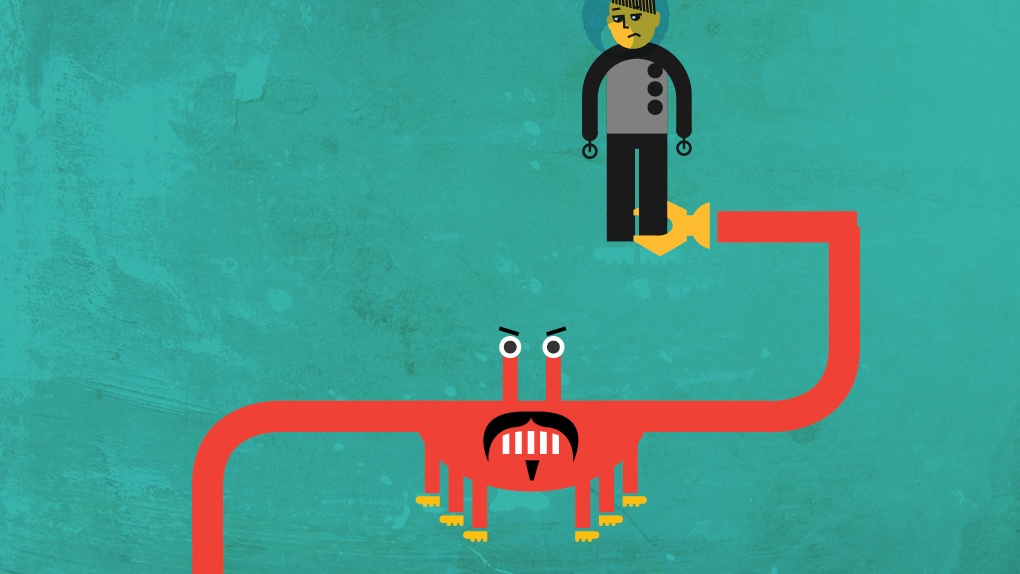 Let's face it, patch management historically hasn't been sexy.
Despite it being a critical part of any security program, many organizations are still struggling to solve these challenges and often for good reason…it's complicated and rife with mundane activities and tasks. What's worse is that a majority of today's threats are exploiting these well-known and abundant vulnerabilities almost every week. Many are still missing the basics and falling for old tricks that end up causing serious problems.
Here's the good news: a community of companies are mobilized to solve it and solve it correctly. Whether it's process improvement, or a foundational restart of their patch program, those companies that want to change and mature, very much can. We are seeing it.
Working with over 1000 clients in various industries, we have been advising companies in this area of IT for over a decade. Join Bob Rabbitt and Matt Reid, Systems and Risk Management SMEs from ITS, for a video where they will demystify this whole thing and share what the most productive companies are doing to improve in this critical, yet fundamental area.