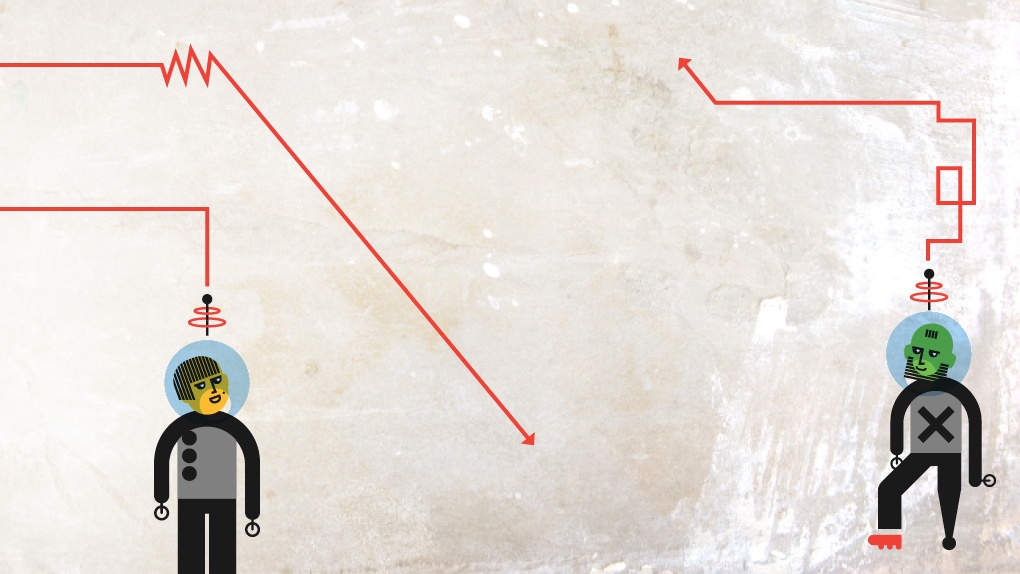 ITS Partners is excited to be a Silver Sponsor at this year's GrrCon Summit.
Grand Rapids, MI - (August 23, 2018) ITS Partners announced today it is a Silver Sponsor for the GrrCon Cyber Security Summit 2018 in Grand Rapids, MI. GrrCon is the largest Midwest Cyber Security & Hacker Conference, which provides the community an opportunity to gather to share ideas, information, networking, and solutions.
"Sharing knowledge and insights with others in the industry is critical in today's cybersecurity atmosphere," said Matt Reid, VP of Risk Management at ITS Partners. "That's why we feel being a part of conventions like GrrCon is so important." Reid will be presenting at GrrCon on why "Structuring your incident response could be one of the most important things you do to bolster Security".
The summit will take place on September 6th and 7th this year at the Devos Place in downtown Grand Rapids, MI. For more information on attending the summit, you can visit the GrrCon website. Be sure to stop by booth #20 to meet our awesome team.