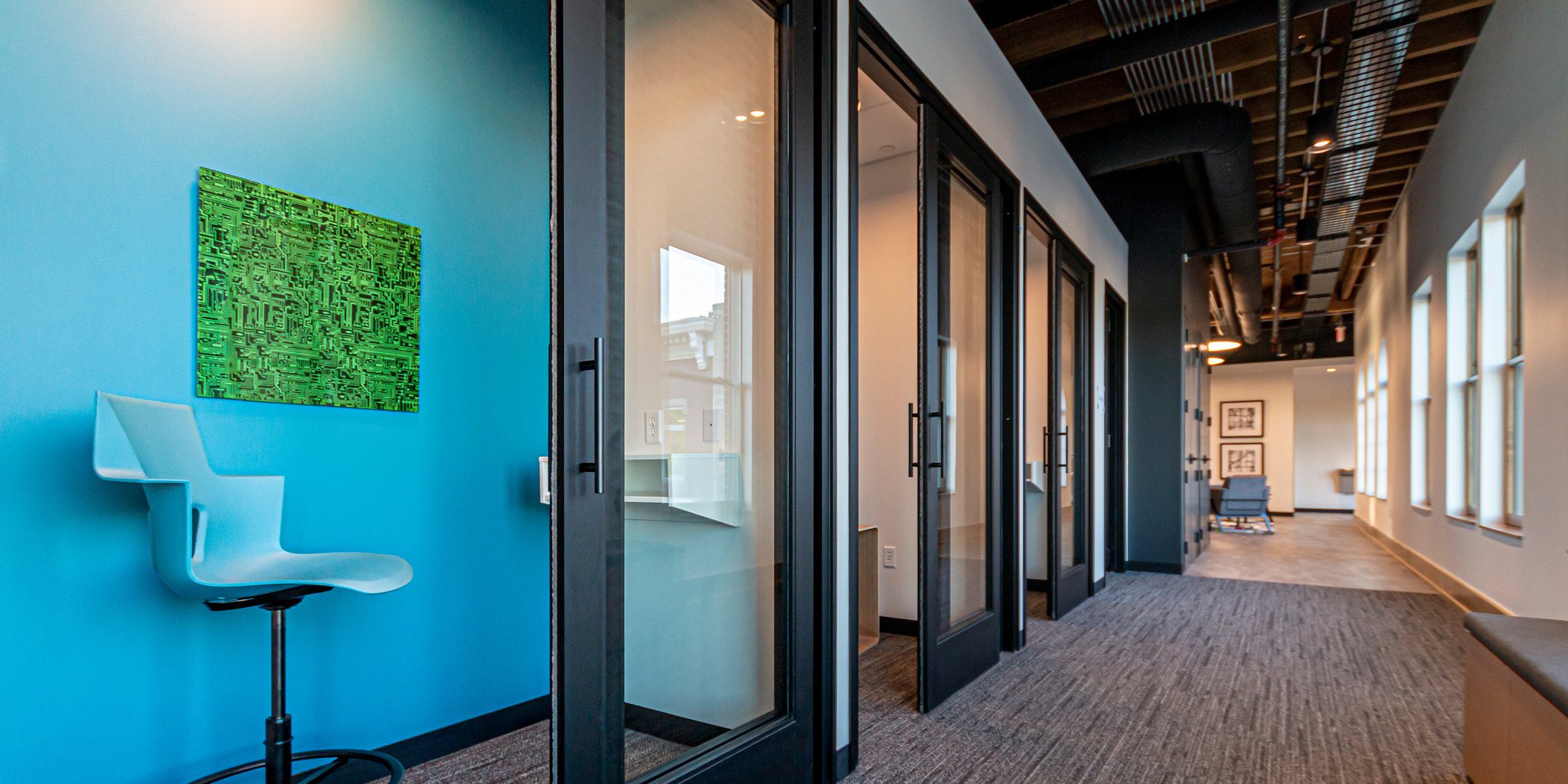 We here at ITS are excited to announce the opening of our new location at 496 Ada Dr., as part of the Village of Ada downtown development project. A community ribbon-cutting and reception is planned for media, City officials, friends and colleagues on Wednesday, September 25th from 3:30 - 5 pm.
"Our company had outgrown our current space and this new location is exactly what we needed," said Fritz Byam, ITS Partners President and CEO. "As we expand, our team wanted a workplace that was easy to get to, with plenty of nearby amenities. With its location and abundance of restaurants and parks within walking distance, Ada checked off every box."
The new location, located on the second floor of 496 Ada Dr., provides our 65 employees with 12,000 square feet of new office space. Built by First Companies and Architecture by Dixon Architects, this new and innovative space was designed by Via Design.
"Our new space allows us to have our entire team collaborate, grow and work productively under one roof, which will help us build on our current success," said Troy Whittaker, Chief Operating Officer, ITS Partners.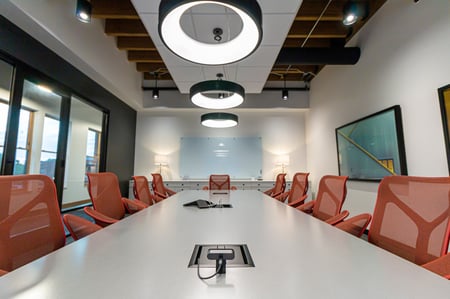 For more information or media interviews, contact Chad Dupin at 616.235.9146 or cdupin@itsdelivers.com Learn more about ITS Partners at www.itsdelivers.com.