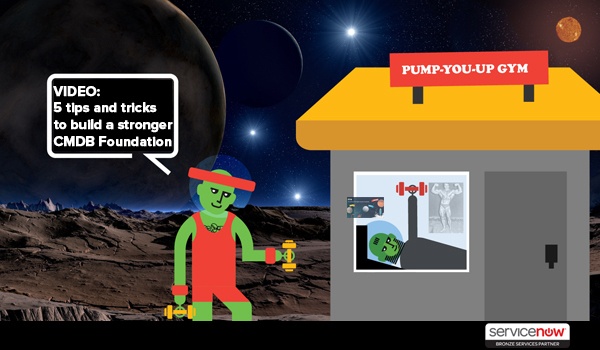 Does your CMDB look like an attic, filled with old junk and cobwebs?
Do you feel like you are missing things in your CMDB? A healthy CMDB is foundational to an excellent Asset Management strategy.
In this video, our SACM Lead Architect, Yvette Mathews, will share 5 easy ways to implement tips and tricks to improve your CMDB's foundation, along with some best practices to follow to maintain it.